Kimberly-Clark is world leader in categories such as facial tissues, kitchen- and toilet tissues, diapers and swim pants, with brands that are either no. 1 or 2 in most markets. 
Products are used by happy consumers in more than 175 countries all over the world, and our partnership with Kimberly-Clark goes back to the beginning of Retail Partner in 2013.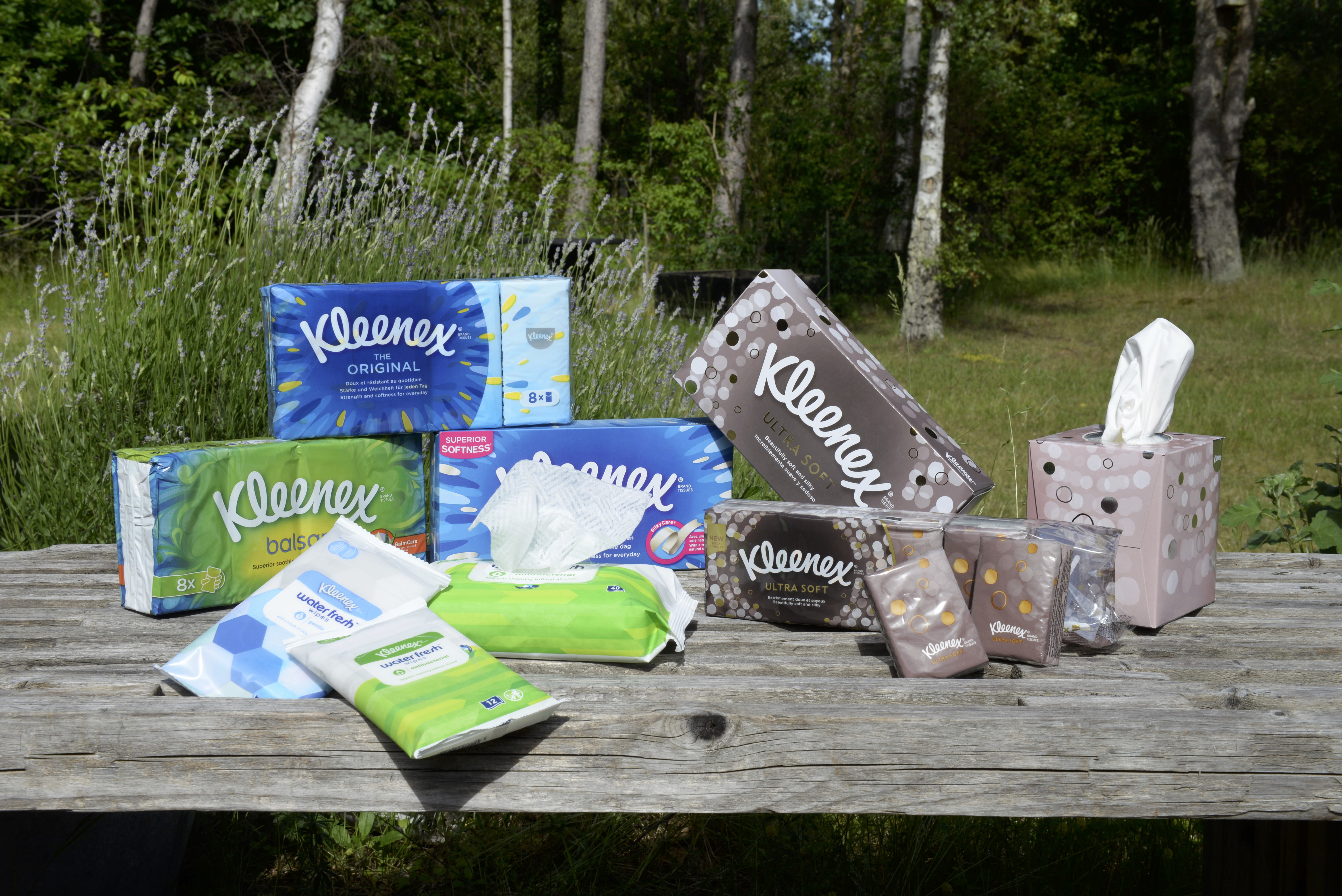 From its beginnings in 1924, Kleenex® Brand has grown into a global icon. What began as an alternative to the cold-cream towel has been innovated through the years and can be found in homes across 150 countries.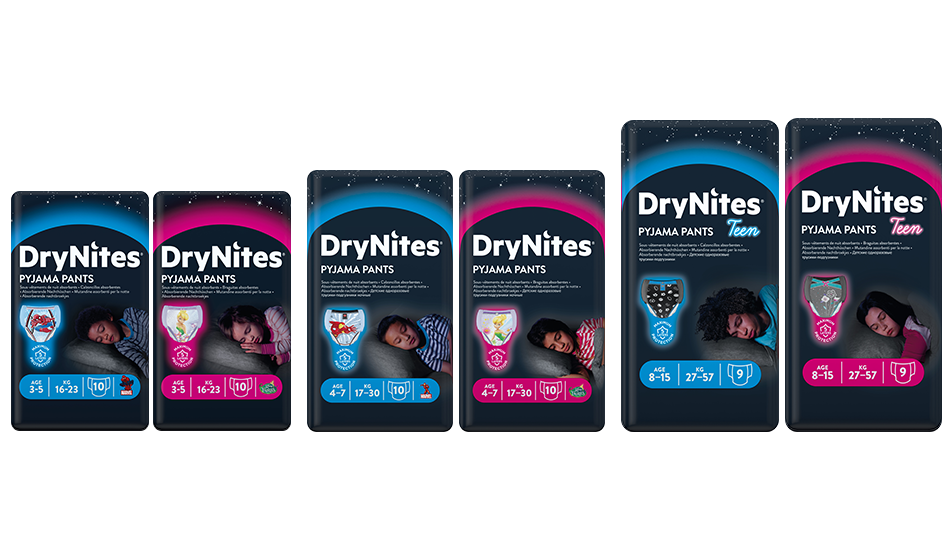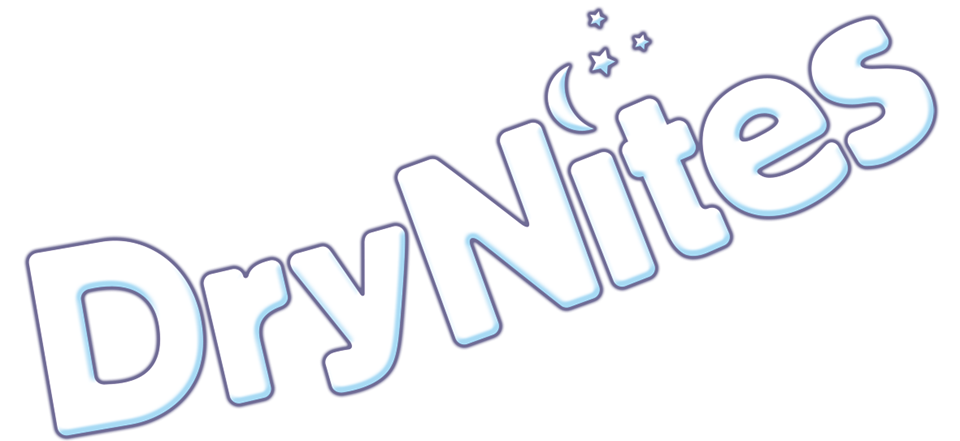 Bedwetting is a common occurrence, with approx. 15% of all children aged 4–15 wetting the bed at some stage. DryNites® Pyjama Pants & Bed Mats help children through the night, providing unbeatable overnight protection for a good night's sleep.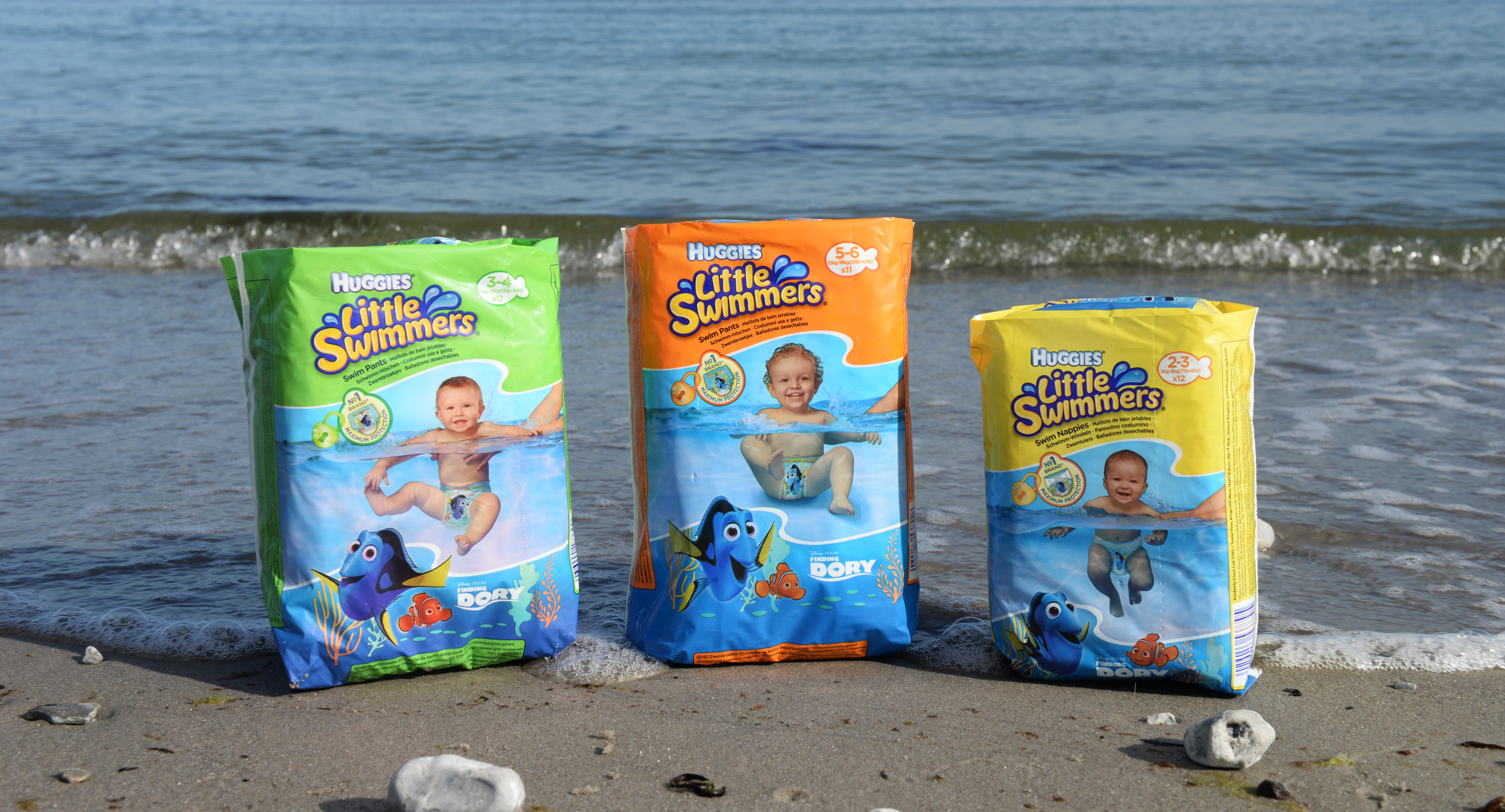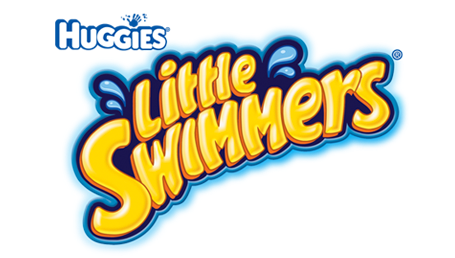 Huggies® Little Swimmers® Swimpants are specially designed to offer maximum protection without swelling up. At the public pool they are essential for non-toilet trained toddlers, babies and infants as they help prevent little accidents occurring in the water.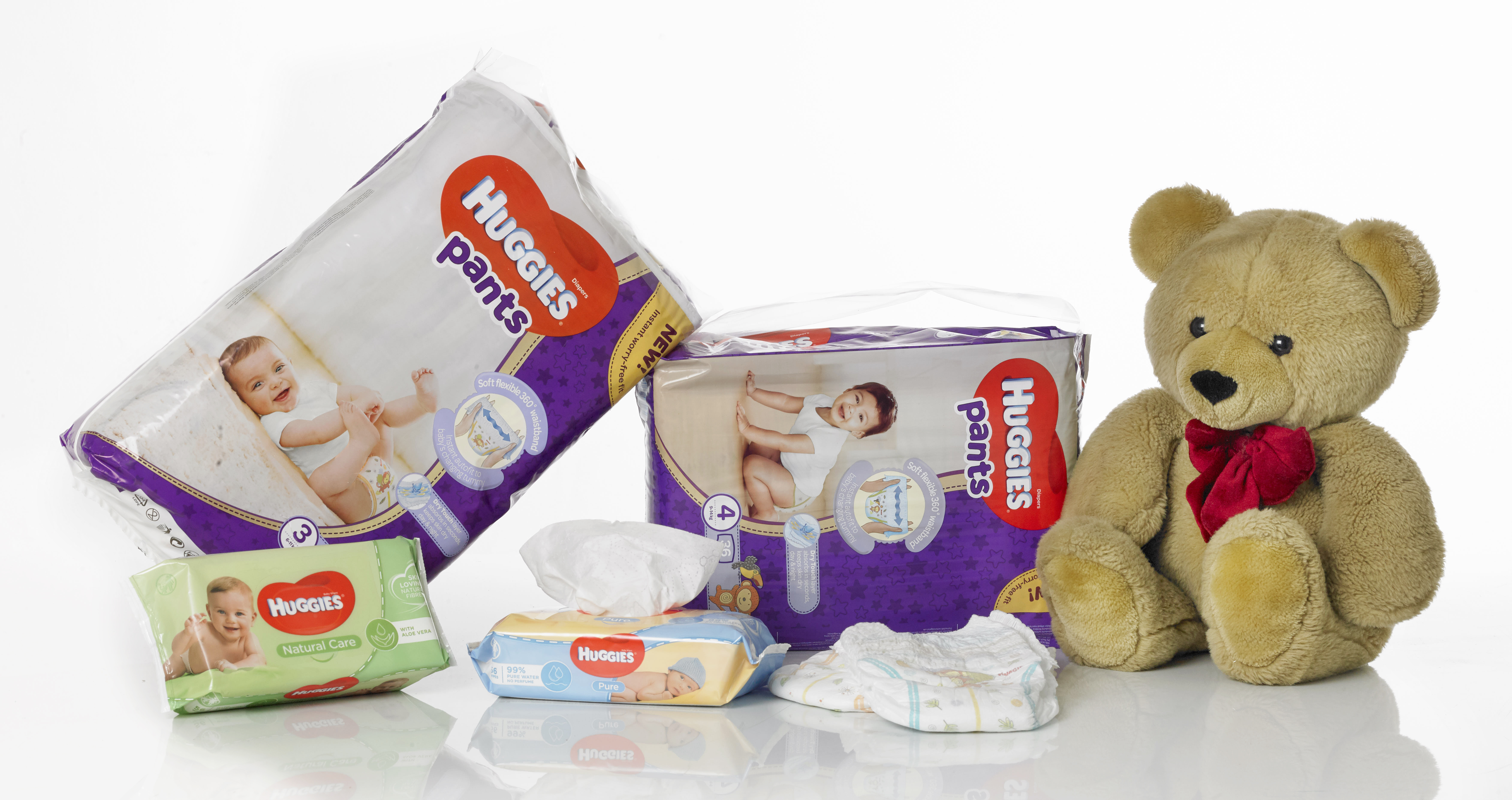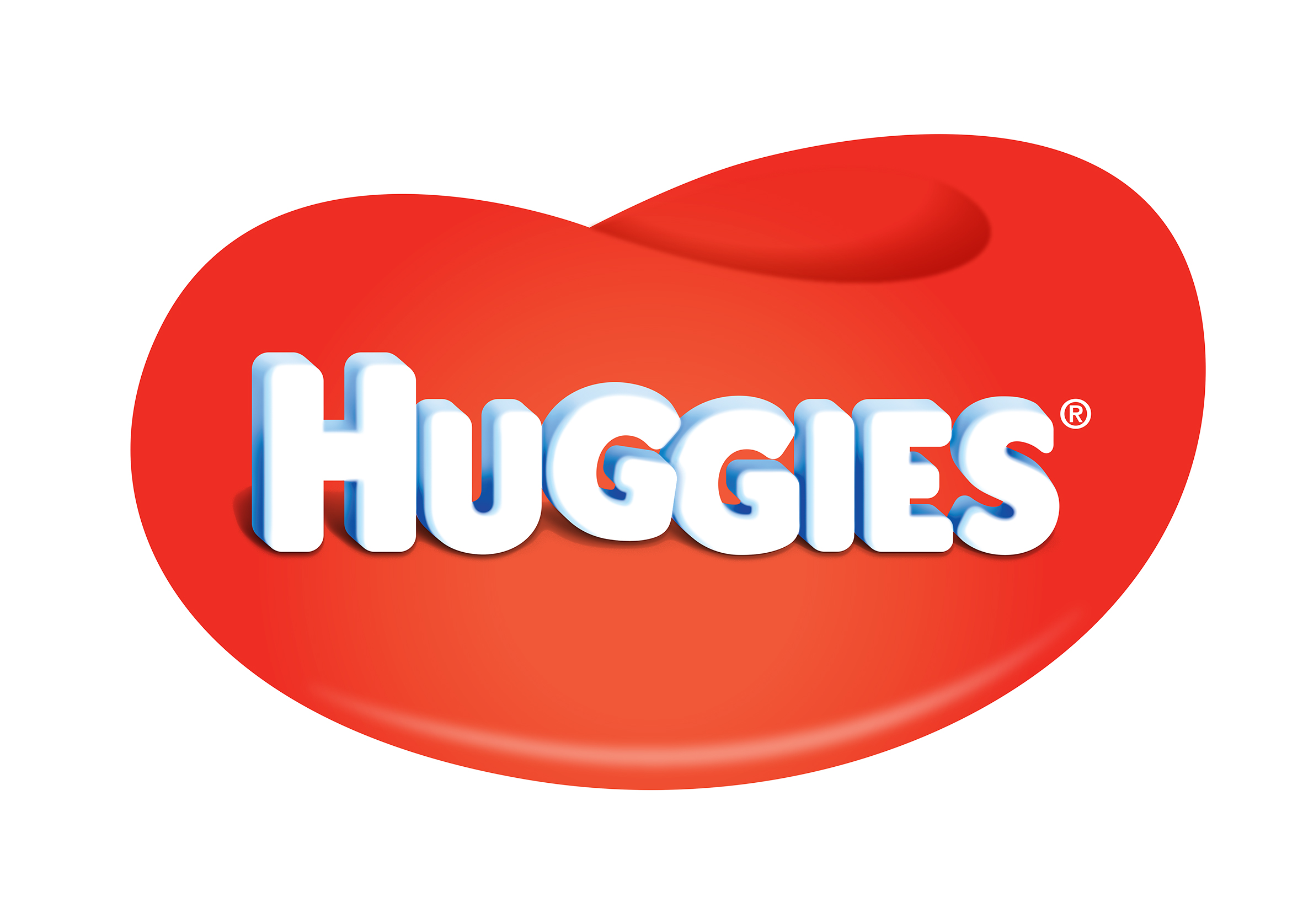 Huggies® Babywipes and diaper pants are both softer and more absorbent than previous products from Huggies. With a paper base of at least 65% the Huggies wipes are extremely enviromentally friendly. And the diaper pants -with the 360 degrees flexible waistband – gives the babies and toddlers the freedom just to be kids.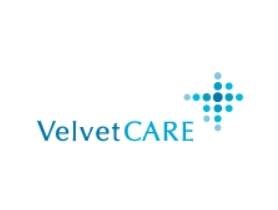 Velvet CARE is one of the largest manufacturers of hygiene products in Poland, covering categories such as bath tissue and kitchen towels. Our partnership started in 2013.


Veltie® is a strong new brand in the category. Soft tissue with embossing highlighting the quality of the product. Despite the softness Veltie offers the consumer a strong tissue, only the best is good enough for Veltie. 

With more than 130 years of experience, Johnson & Johnson are covering categories such as personal care, medical devices and pharmaceutical products.
Our Partnership goes back to 2015 and we support the part of the Johnson & Johnson-range which lies within the personal care categories.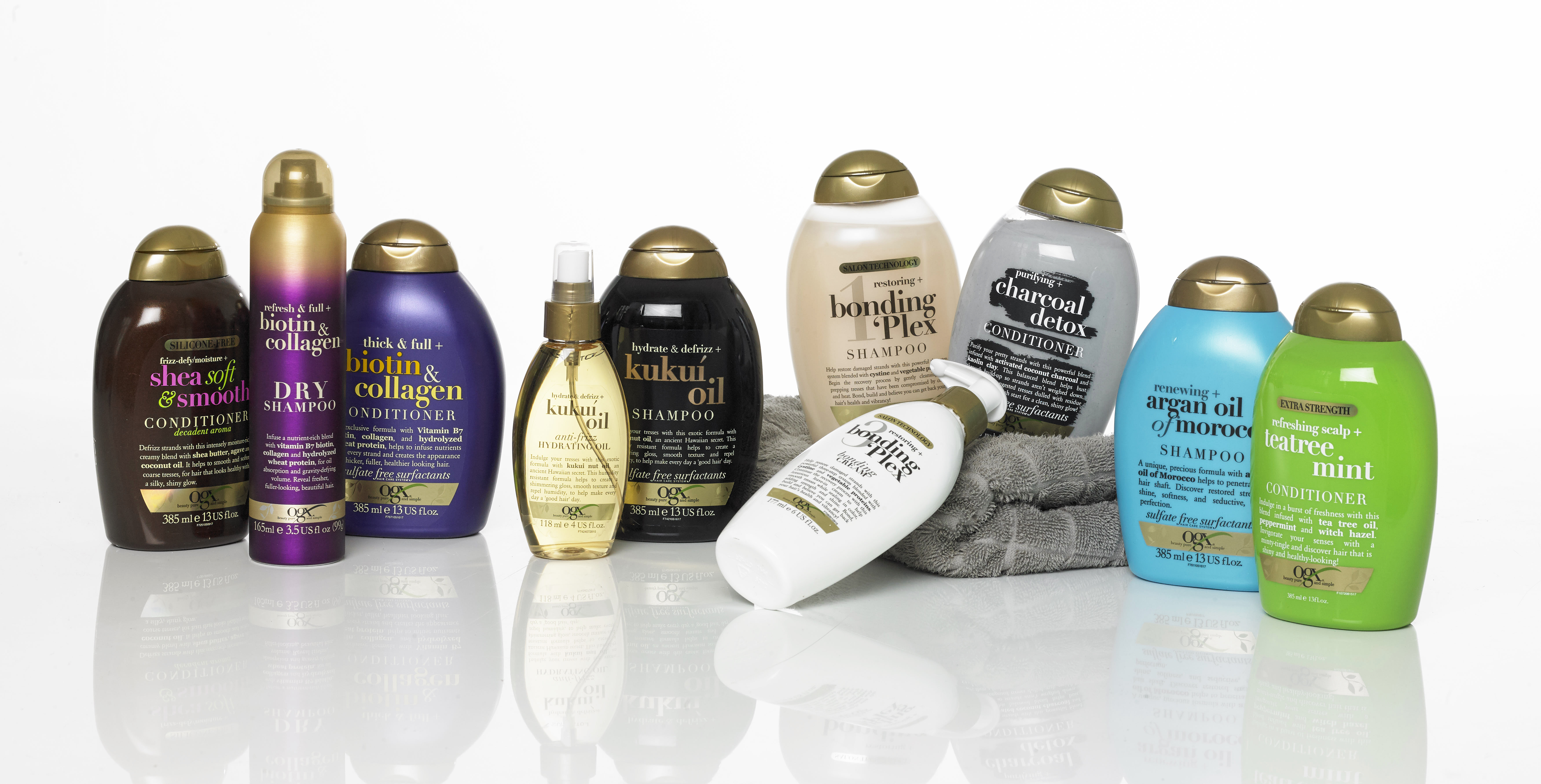 OGX is for all of us who aspire to make better choices and are aware of the integrity of ingredients. OGX salon-inspired formulas contain exotic ingredients like coconut oil, kukui oil, bamboo fibers and soy proteins – and are paraben free and free of sulfated surfactants. OGX is the number one premium hair care brand in the US.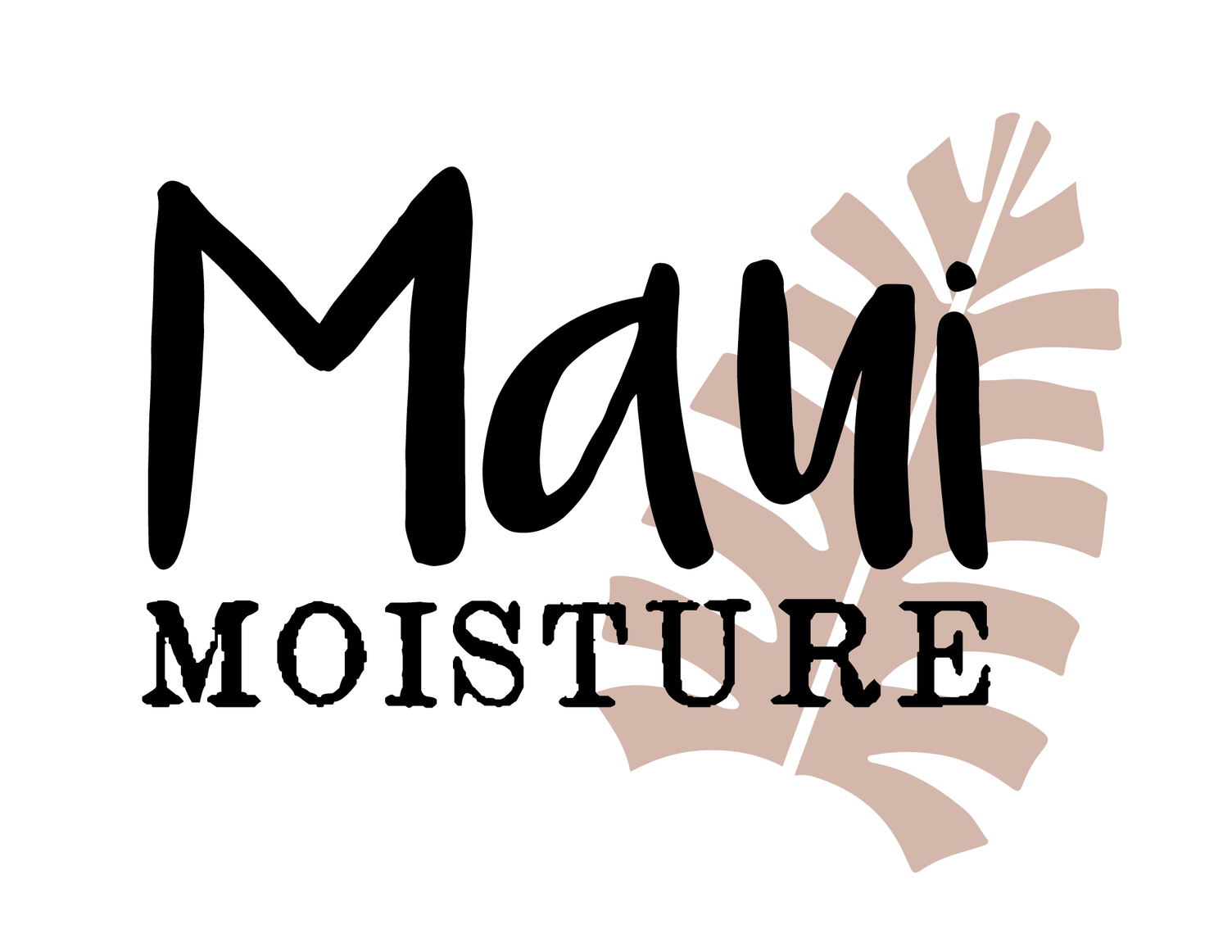 Maui Moisture is inspired by handpicked & handcrafted ingredients that can be found on tropical islands like Maui. Maui Moisture has Aloe Vera Juice as first ingredient and is infused with pure coconut water. The products are free from mineral oils, silicones, gluten, SLS/ALES, sulfated surfactants and synthetic dyes.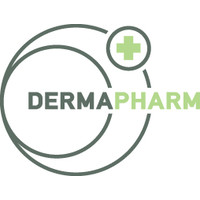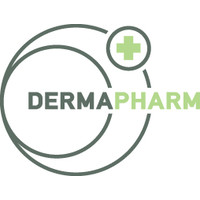 DermaPharm is a Danish manufacturer of certified skin care, and they are passionate about mild, environmentally friendly personal care products.
For nearly 40 years DermaPharm has produced environmentally friendly and gentle body care products and won several awards for their pure, high-quality, certified skin care products. We have been partners with DermaPharm since 2016.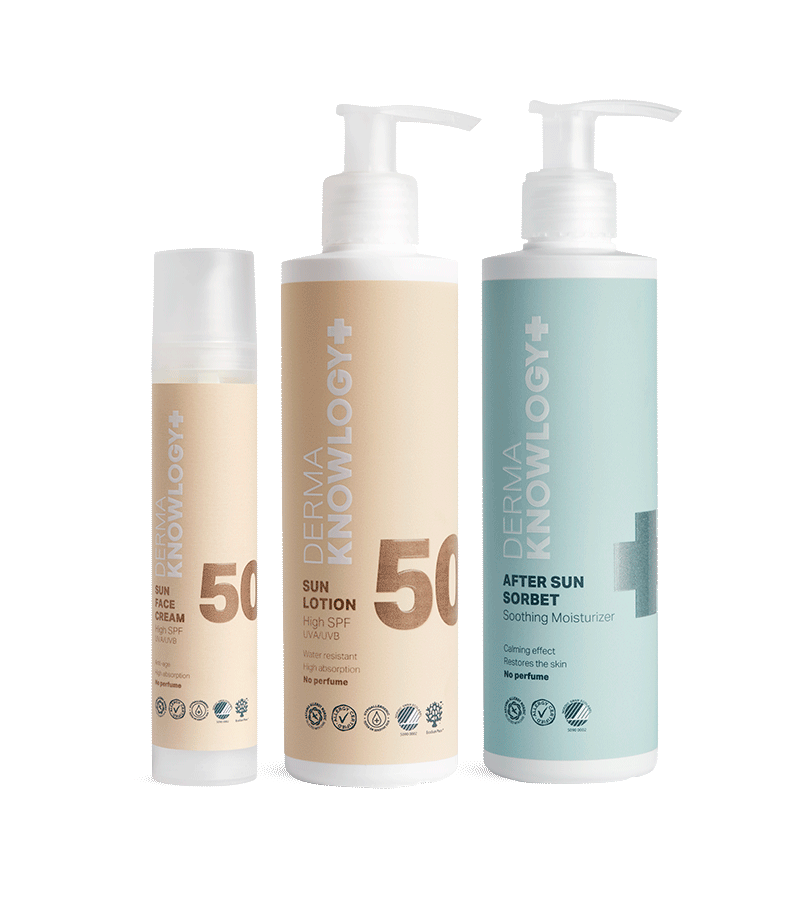 The Derma® series. For people who care.
Derma skin care products meet your family's needs for natural and nourishing skin care with healthy and active ingredients. All products in the Derma range carry the Nordic Ecolabel, the AllergyCertified label and the Danish Asthma and Allergy Association label. What's more, the Derma Eco Woman and Derma Eco Baby lines are certified by Ecocert as organic. This is your guarantee that the products are gentle, allergy-friendly and free from any substance known to be harmful to your health or to the environment.
The entire Derma range is 100% free from perfumes, parabens and dyes. The range covers products for Men, Women and Babies/Kids – as well as Sun care and Family care products.
Dermaknowlogy is a new Danish high quality skincare serie for dry & damaged skin. Dermaknowlogy is developed by DermaPharm and the Danish dermatologist Uffe Koppelhus. Dermaknowlogy is Allergy Certified and does not contain perfume or dyes.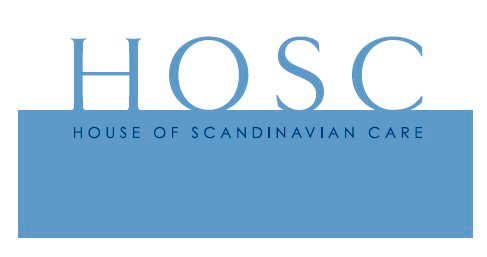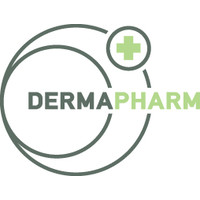 House of Scandinavian Care is one of the leading developers and manufactureres of branded personal care products in Europe.
Our cooperation with HOSC began 1st of January 2019.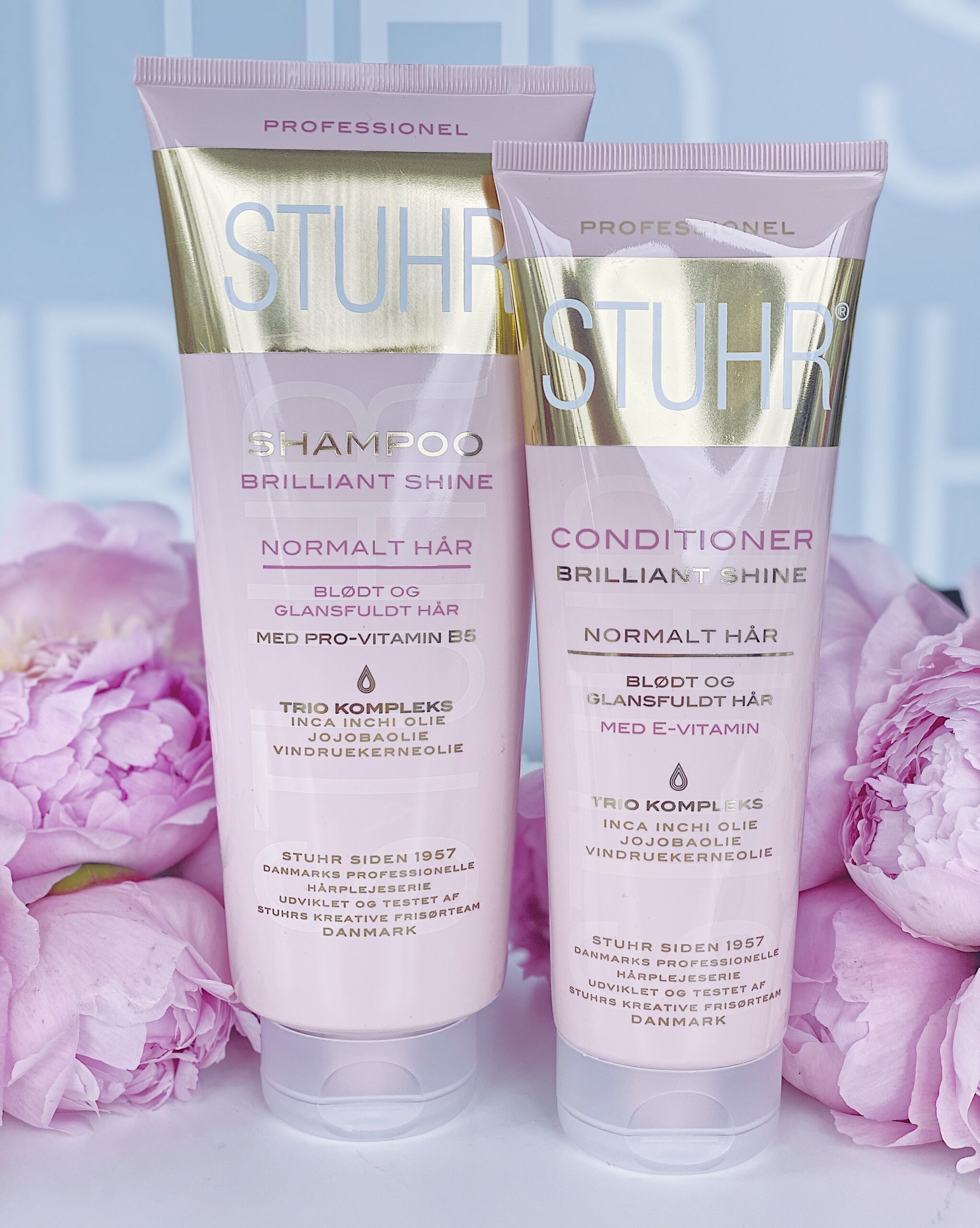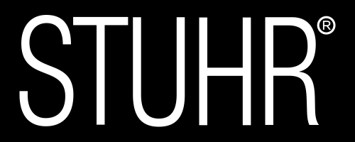 Hair care and styling products developed in close cooperation the creative team from the Stuhr salons. All products are developed especially for the fine, Nordic hair. Premium quality, appealing design and with an exclusive scent.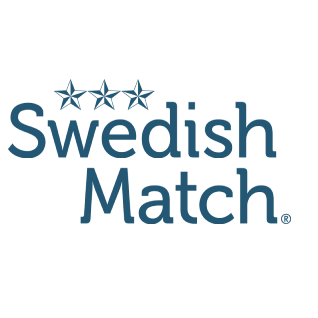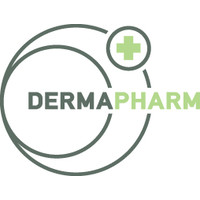 Swedish Match Industries AB is one of the world's leading match manufacturers and a global player. Every day, they produce about 4 million matchboxes in their factories in Sweden. Their brands and products are represented in more than 100 countries. 
Our partnership with SMI began 1st of January 2020.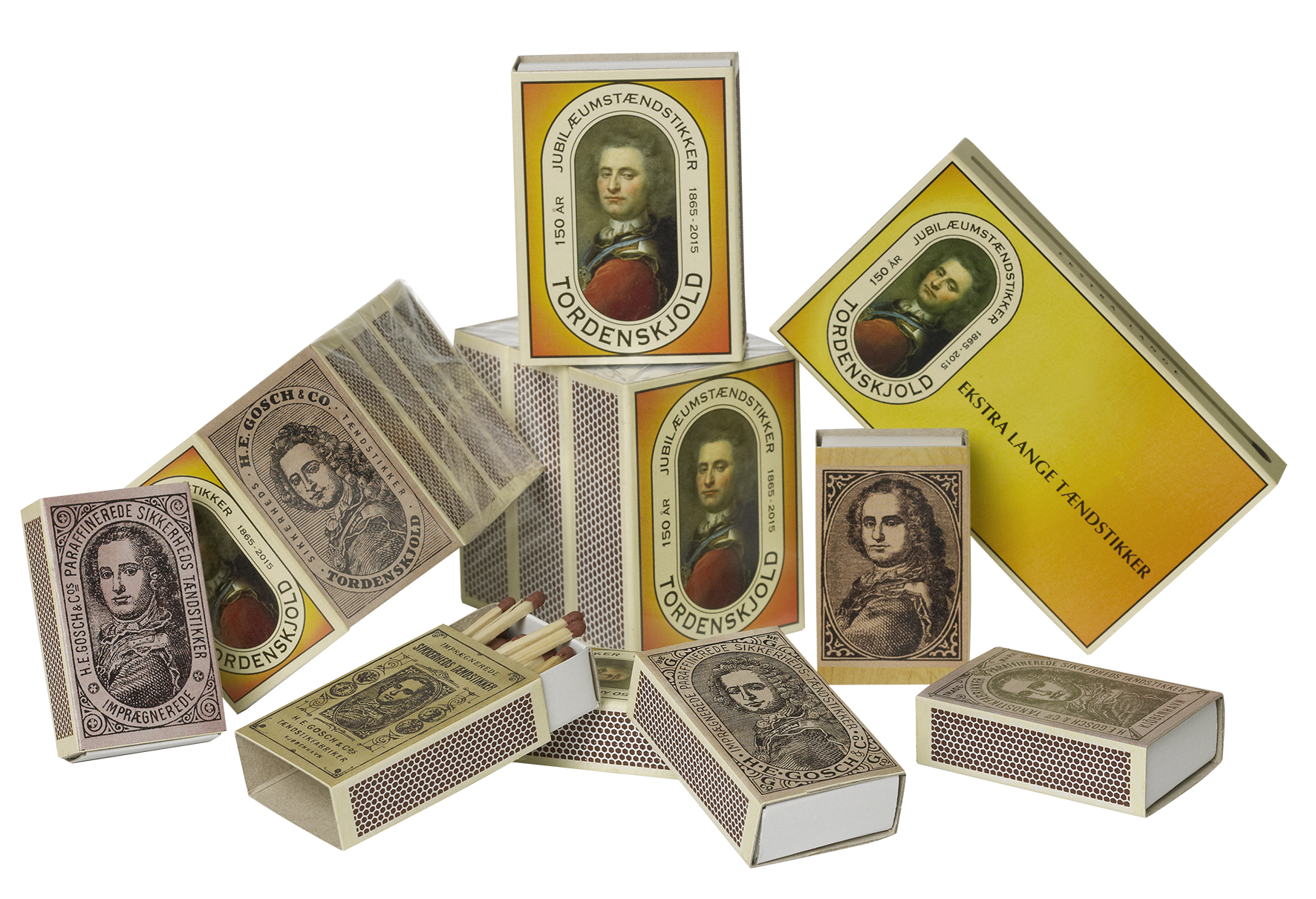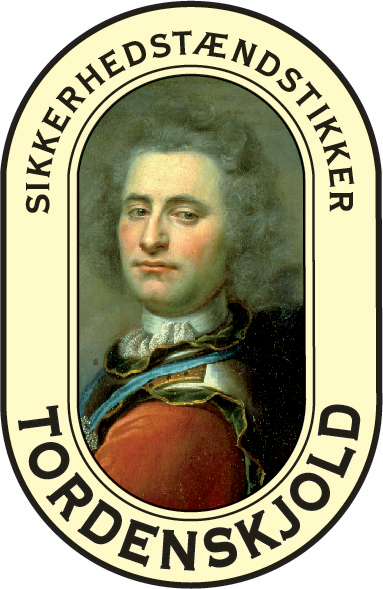 Tordenskjold matches is one of the oldest, active brands in Denmark.
Since 1865, Tordenskjold has been a part of everyday life for the Danes. As sustainability is top op mind, the classic brand is once again becoming a relevant alternative for lighting candles, fireplaces and barbecues.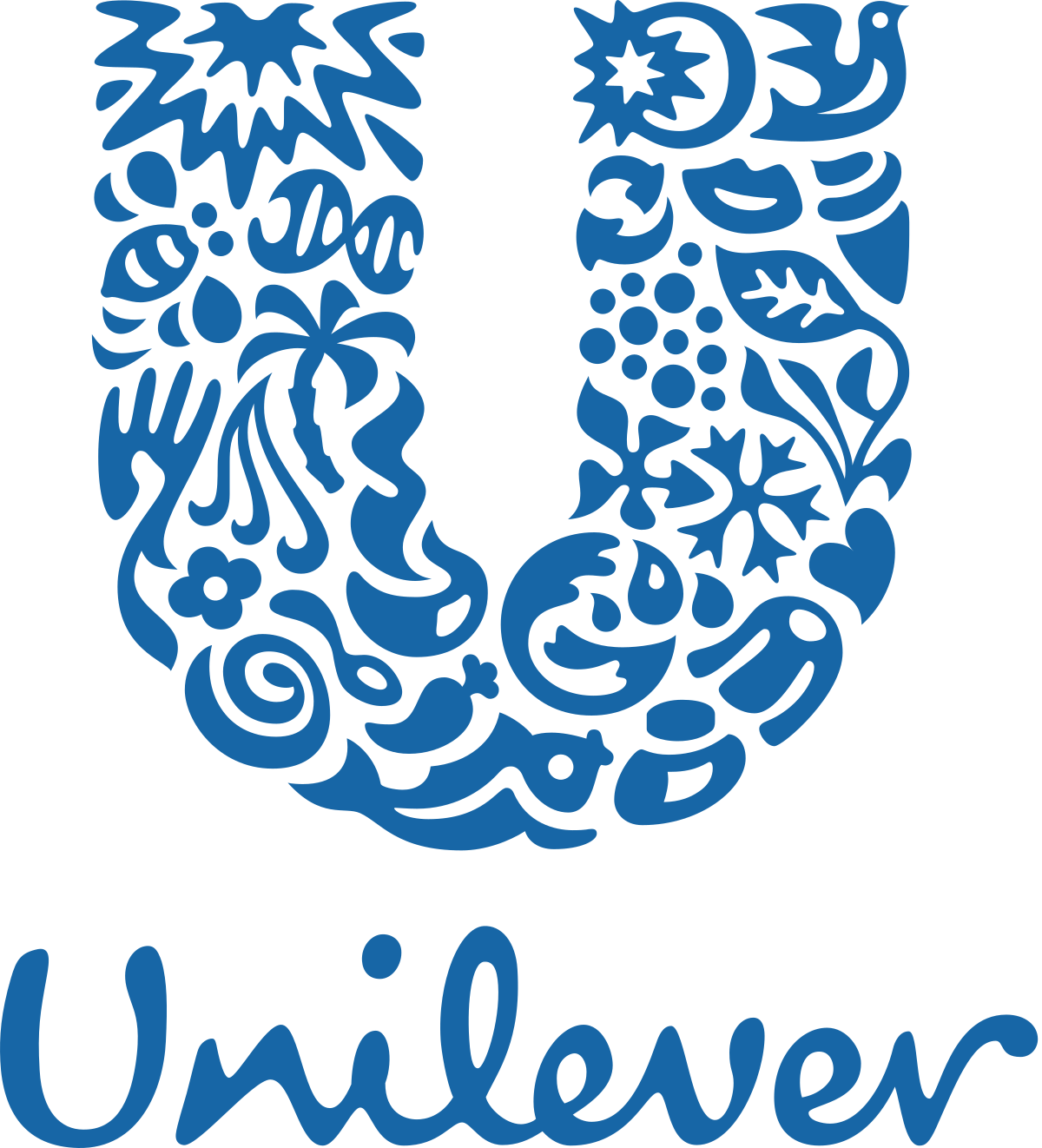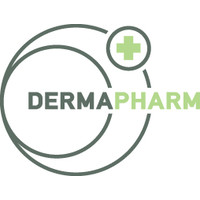 Unilever makes nutritious foods. Household care essentials. Indulgent ice creams. Refreshing teas. Luxurious shampoos. Affordable, disease-combating soaps… and many more. With a total of 400+ much-loved brands, Unilever-products can be found in more than 190 countries.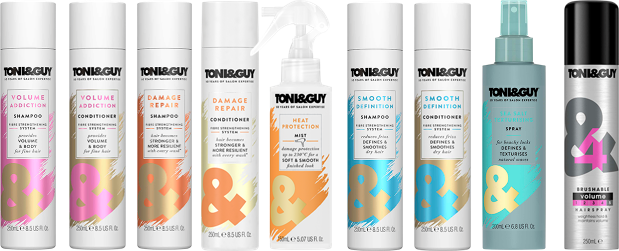 An iconic Salon Style haircare brand from London, with a patented fibre strengthening techology. Based on salon experience dating back to 1963, Toni & Guy has developed category leading products sold all over the World.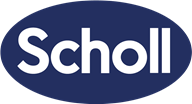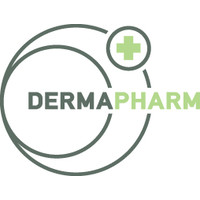 Category leader in footcare – Scholl's history continues with its founder's same passion and philosophy – to improve the health, comfort and well-being of people by caring for their feet.

Our cooperation with HOSC began 1st of June 2022.

With more than 100 years of expertise, Scholl help you understand how to give your feet the energy and ability to take you every step of wherever you want to go and create healthy steps throughout your life

We focus on household, personal care, beauty and health care categories.
Retail Partner ApS is a FMCG distributor with HQ located in Copenhagen, Denmark.
Contact
Get In Touch
Vandtårnsvej 62A, 4.
DK-2860 Søborg
Phone: +45 53 610 610