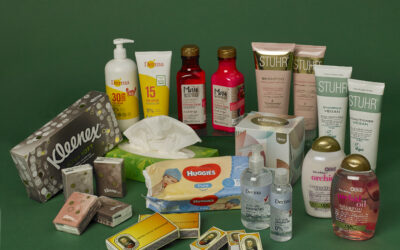 For rigtigt mange har 2020 været en bundløs gryde af suppe kogt på blandede, bitre urter – men hos Retail Partner kan vi se tilbage på et år, der har givet os sved på panden. På den gode måde! * Vi har distribueret lige i omegnen af 200.000 liter håndsprit –...
read more
Retail Partner is an expert in creating results for market leading companies and brands. We work professionally at all levels of the value chain. All the way from supply of the products, to building long term sustainable business plans, to execution at HQ and instore level.
Strong brands that are either #1 or 2 in the category is what we work with.
We are willing to go the extra mile to create category growth or to launch a new brand into the market. Maybe we can help you as well?

We focus on household, personal care, beauty and health care categories.
Retail Partner ApS is a FMCG distributor with HQ located in Copenhagen, Denmark.
Contact
Get In Touch
Vandtårnsvej 62A, 4.
DK-2860 Søborg
Phone: +45 53 610 610